Yonkers Heating & Cooling Repairs and Plumbing Services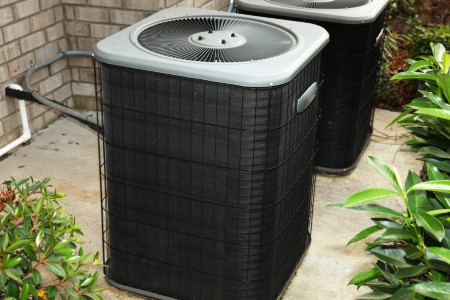 At Aqueduct Services, we pride ourselves in being the premier plumbing, heating, and cooling services providers in Yonkers. Our team has been servicing all of Yonkers plumbing and HVAC needs for over 50 years. Throughout that time, we have developed a reputation of excellence by constantly focusing on maximizing customer satisfaction.
Our residential and commercial contractors are all highly trained and extensively experienced. Our Yonkers experts all strictly maintain their professional licenses. When you hire us, you can rest assured knowing that your Yonkers property is in the most skilled and experienced hands.
Call us today for all of your plumbing, heating, and cooling needs. We are always happy to answer any questions that you have about your Yonkers property or our full line of plumbing, heating, and cooling services. We would be glad to set up your appointment today.
Yonkers Heater Specialists
Our Yonkers heating experts have the skill and experience to service all of your commercial or residential heating needs. Here are just a few of the heating services we provide:
Boilers Installation and Repairs
Emergency Heating Services
Furnace Installation and Repairs
Humidifier Installation an Repairs
Indoor Air Quality Improvements
Thermostat repairs
And more
For all of our specialty services, we also provide routine inspections and maintenance to ensure that your heater is operating at peak performance. Your family will enjoy the warmth and comfort of your heater after we perform our high quality services.
Yonkers Air Conditioning Experts
Just like our full line of heating services, our Yonkers contractors can handle all of your air conditioning needs. From installation to replacement, we have the experience to get the job done right the first time around.
In addition to our quality air conditioning installation and repair services, we also provide routine inspections and maintenance to ensure that your air conditioner works reliably and efficiently. By having our routine air conditioning services done before the warm season, you ensure that your family stays cool and comfortable all summer long.
Yonkers Plumbing Professionals
At Aqueduct Services, our experienced professionals can handle all of your plumbing projects and maintenance. Here are just a few of the exceptional plumbing services that we provide:
Bathroom services
Emergency repairs
Faucet & Sink Installation
Garbage disposal repair
Water Heater Installation and Repair
Piping Installation and Maintenance
Toilet Repair
Water treatment
Water Filtration System Installation
And More
Our Yonkers plumbers will work with you at every step of the way to ensure that your plumbing services fulfill all of your residential and commercial needs. In each plumbing task, we guarantee your satisfaction.