Heater Installation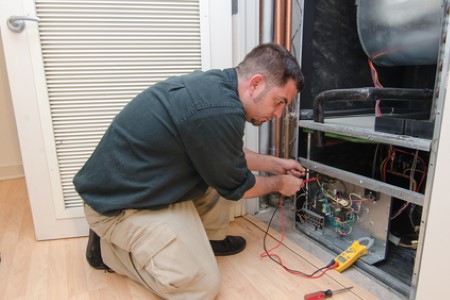 Thinking that all heater installation jobs are created equal is a dangerous mistake to make. Westchester homeowners who have this kind of work done, need peace of mind that the quality will be topnotch.
When you contact Aqueduct Services for this type of work, you need to know you're not just getting a plumbing company. Our expertise is in a variety of essential services including heater installation.
The good news is that we'll also be around to take care of other important services, such as repairs and maintenance. The heating system in your home is of the utmost importance for comfort and well-being, so let us take care of it for you.
Understanding Heating Installation & Maintenance
Your Westchester home's heating installation is important because this system is one of the hardest working parts of your home. It maintains your family's comfort level throughout the cold New York winters.
An easy and sometimes overlooked way to keep your heating system working at its best is to perform annual maintenance and have it tuned-up every year. A heating tune-up in Westchester ensures that your heating system is working when you need it.
Tune-ups also:
Increase your systems' efficiency
Prevent expensive and inconvenient breakdowns
Prolong the life of our system
Protect your home from potential damage because of a heating system breakdown (water damage, frozen pipes, etc.)
Provide you with Peace of Mind all heating-season long
Heater installation
We'll also teach you more about programmable thermostats so you can decide if you want to go this route. This user-friendly, energy-efficient add-on will do wonders for your heating as well as your utility bills.
When it comes time to address your need for Westchester heater installation and related services, accept nothing but the best by giving our professional crew a call.