Welcome To Aqueduct Services: Katonah Plumbers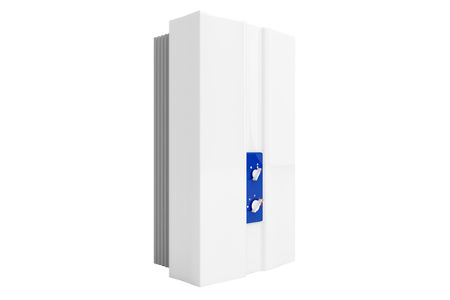 Our capable team has provided countless Katonah area homes with high-quality plumbing services. You can trust Aqueduct Services whenever you have a plumbing emergency or want to have a plumbing system installed.
Give our trained professional plumbers a call and see what services that our trained professionals can assist you with. We look forward to working with you and providing you with the service you need and the level of quality results you deserve.
Aqueduct Services - Katonah Plumbing Company
Aqueduct Services has over five decades of industry experience and we've been dedicated to providing the best in customer service and professionalism in the Katonah area. From the expertise of our plumbing company and HVAC contractors, to the honesty of our office staff, we're committed to delivering you the best possible results.
We offer essential services like:
Heating Repairs
Air Conditioning
Heating Contractor
Furnace Repairs
Plumbing
Plumbing Repairs
Drain Cleaning
Indoor Air Quality
Air Cleaners
HVAC Contractor
Water Filtration
Plumbing Company
Local Area Katonah Heating Repairs
When was the last time that you gave any thought to the condition of your heating system? More than likely, the last time you thought about it was when you had repair issues.
If you have existing problems or even just notice red flags, it's time to call in an expert. When it comes to finding a reliable Katonah plumbing, heating, cooling, or indoor air quality contractor, give us a call.
Katonah Air Conditioning Repair Experts
If you're a Katonah homeowner, you should be able to identify potential problems for your air conditioner. Knowing when to contact a pro makes all the difference.
Is the appliance not turning on? When you encounter this problem, you should first check the thermostat settings. Check to see if it is set in Cool or set in Heat position. The setting should also be below the temperature of the room.
If it's not the thermostat, the problem may also be due to blown fuse or circuit breaker. Check the circuit breaker that is handling the condensing unit and compressor of the air conditioner and make sure that this is turned on. If the breaker has popped, you need to reset it. In the case of a blown fuse, you have to replace it. When these simple steps of air conditioning repairs for the problem did not work, it is best that you refer the case to a professional.