WESTCHESTER DRAIN & SEWER REPAIR
Drain Cleaning can be a real hassle, but Aqueduct Services has the solution. First, our professional Westchester will open the line and review the problem at hand, then we'll use our drain cleaning or sewer repair process to thoroughly clean any clogs that may be there.
Sewer & Drain Repair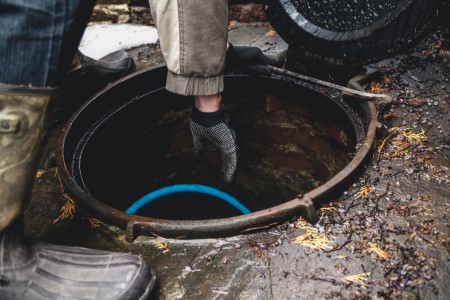 From clogged drain problems as simple as your two-year-old flushing his favorite toy down the toilet, to a more difficult sewer backup - we've got the equipment and the trained technicians on the job to get things flowing for you quickly and efficiently. Bathroom sink, bathtub, kitchen sink, main sewer, etc., we can take care of all of it for you in a jiffy and provide superior sewer and drain repair.
Sewer & Drain Replacement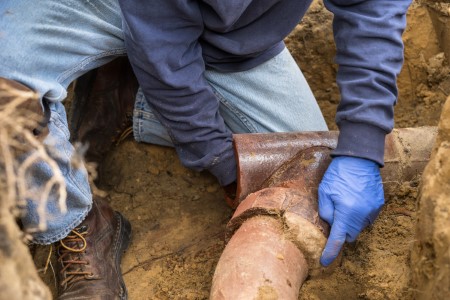 The next part of waste management is the sewer line. At this point, your ability to handle this on your own has well expired. Now the choice is who to hire for the job.
Always make sure whoever you use is fully licensed and insured. Nothing is worse than a failing sewer line, except maybe paying for a repair that doesn't work, and only makes things worse. Don't get hoodwinked, make sure you hire a professional every time.
Camera Inspection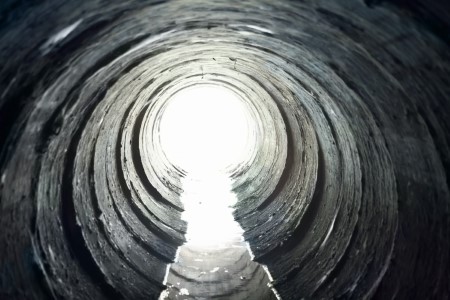 When you think about it, it's really amazing how much plumbing technology has advanced in the last fifty years or so. A century ago, if a New York home or business owner had a clogged or broken sewer drain, they had few options to fix it that weren't time consuming and potentially expensive.
Back then, the only real solution was to dig up the pipe by hand to find what had happened and where the problem was located, then fix or unclog it by hand. In most instances, the reason for a clogged or stopped up drain was a total mystery, unless you picked up a shovel and started digging but now we can take care of this with professional camera inspection.
Snaking & Hydro jetting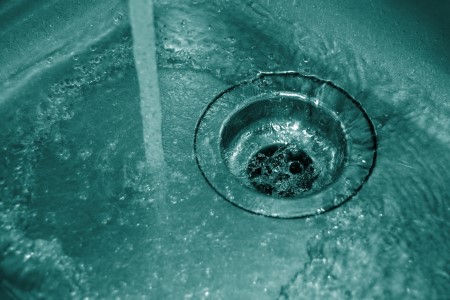 Sometimes, the best approach to clearing your lines is using snaking or hydro jetting. These safe but effective techniques help get things flowing again without any potential harm to your pipes or plumbing.
Financing
When you have unexpected service needs for heating, air conditioning, or plumbing, you may not have extra funds set aside. We offer financing options that will take the worry and stress out of the equation and enable you to get the services you need.