Quality Cooling Services in Westchester County
When your Westchester County home finds itself in need of air conditioning work, you need to look to none other than Aqueduct Services. Our experienced air conditioning company offers all of these great services to ensure that your A/C will always work its best:
Emergency A/C Services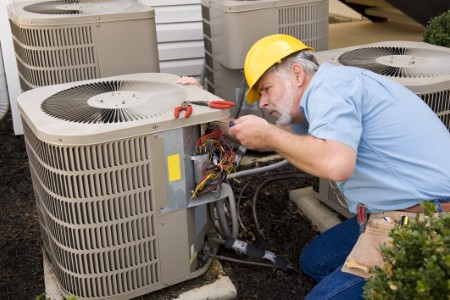 Air conditioning problems can strike at any time of the day or night. Should these problems strike in the middle of the night, you don't need to sweat over the prospect of going through the night without A/C. Instead, you can call for our emergency air conditioning services.
A/C Repair & Replacement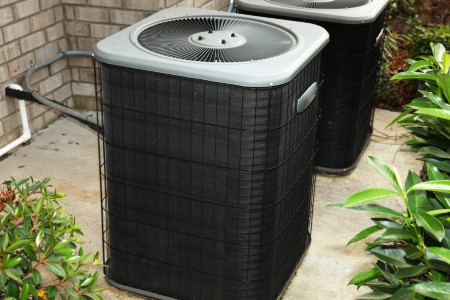 Your A/C never gets a break. Day and night, it will chug along - and this constant use can inevitably lead to wear and tear with it. Fortunately, if your A/C has suffered any significant wear, you can always call our air conditioning company for our A/C repair and replacement services.
A/C Installation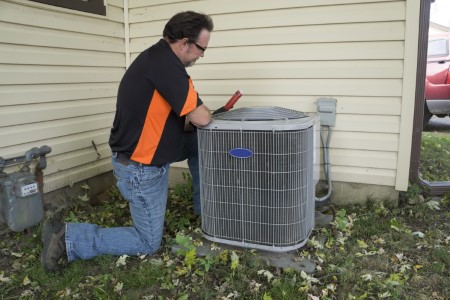 Are you building a new home or simply renovating your current home in the Westchester County area? If you are, you may find yourself in need of a new air conditioning installation. For that purpose, don't hesitate to give us a call when you need your new unit installed today.
Ductless A/C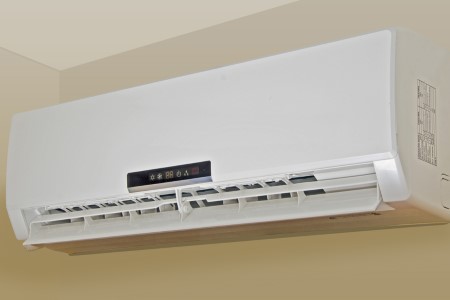 One of the more cost-effective air conditioning units out there is ductless, as it allows you to cool only certain rooms of your home rather than your entire home all at once. If you're ready to enjoy the money-saving benefits that this option offers, give us a call today.
Heat Pump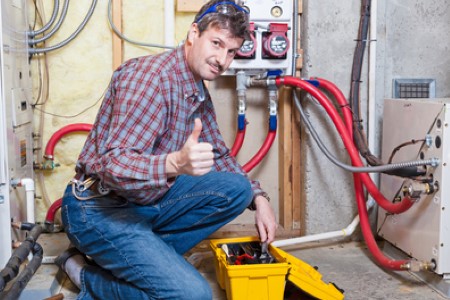 A heat pump is one of the more useful kinds of air conditioning units out there, as you can use it as both an A/C unit AND a heating unit. Need any work done on your heat pump: repairs, installations, or otherwise? Then don't hesitate to call our Westchester County air conditioning company today!
Air Duct Services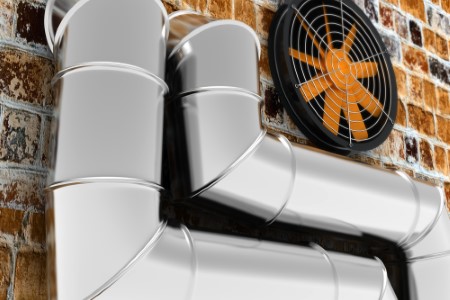 You can have the highest-end air conditioning unit on the market, but if your air ducts are in shoddy condition, you'll never enjoy the best cooling you possibly could. So, you need to keep your air ducts working their very best, and you can do so by calling for our air duct services.
Programmable & Smart Thermostats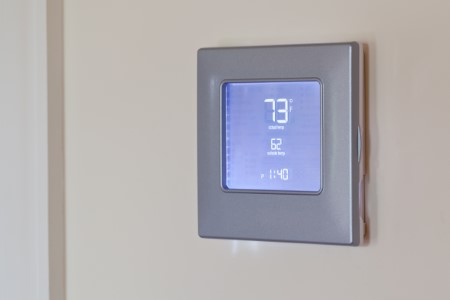 Are you looking for ways to lower your monthly expenses? If you are, you need to look into ways to keep your cooling costs under control. A great way to do that is to get a programmable or smart thermostat from our Westchester County team. This installation will prevent your A/C unit from running too cold throughout the day.
Financing
When you find yourself in need of some serious A/C work but unable to afford that work, you may begin to feel a bit hot under the collar. However, by doing business with our air conditioning company, money issues will be a non-issue, as we offer financing services to make quality A/C attainable on any budget!