Professional HVAC Services In Westchester County
Aqueduct Services can provide custom-designed HVAC heating solutions for a wide variety of commercial and residential environments in Westchester. We'll install heating and air conditioning systems into newly constructed spaces, remove and replace obsolete equipment, or retrofit new heating and cooling components to your existing system.
Once the system is installed, we offer maintenance service plans to keep your heating and cooling systems up and running. We're more than just a reliable plumbing company, we're dedicated to offering superior service and results for all of our local area customers.
Emergency Heat Services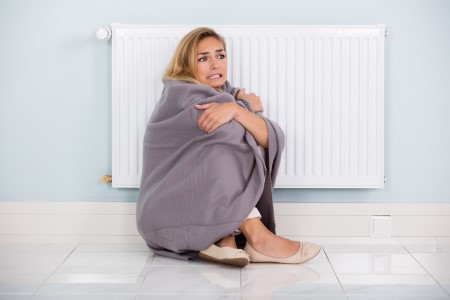 It's our philosophy that an educated technician using the latest diagnostic tools can quickly isolate and repair any problem that you might have with your furnace, heat pump, boiler, or commercial heating equipment. Call us for optimal service and long-term solutions for your heating problems.
Furnace Repair & Replacement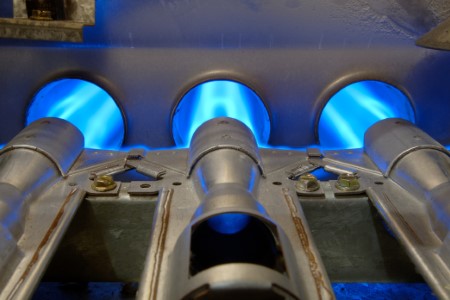 Whether you are building your new Westchester County home or simply repairing or replacing your existing furnace, you can depend on our heating contractor for reliable, efficient New York heating solutions that will last you for years to come. Trust us for optimal service and high-quality results.
Boiler Repair & Replacement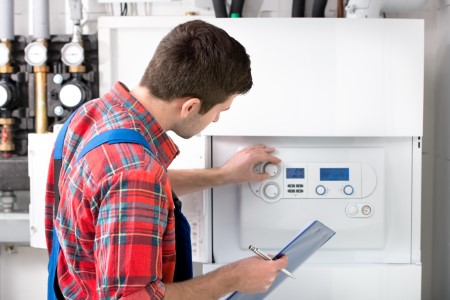 If your home still relies on a boiler for heating, you'll need our experts to take care of your repairs and replacement. The work we do can help ensure that your system provides you with peak performance and optimal longevity.
Ductless Heating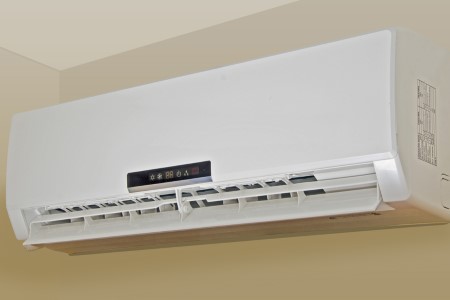 Ductless heating popularity is on the rise, and for good reasons. Get reliable, quality heat without the need for installing a ductwork system.
Heat Pump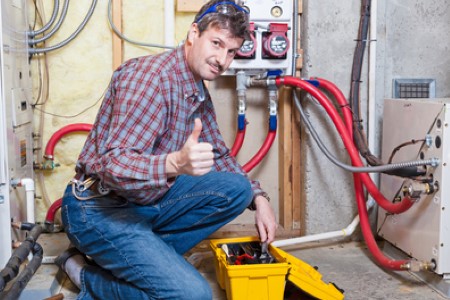 Enjoy savings while reducing your carbon footprint with a heat pump that lowers CO2 emissions and provides you with air conditioning, as well. Call our team today at 914-666-9199 and talk with one of our heating experts at Aqueduct Services to help you with the right choice to keep your home comfortably warm while minimizing energy cost.
Heater Installation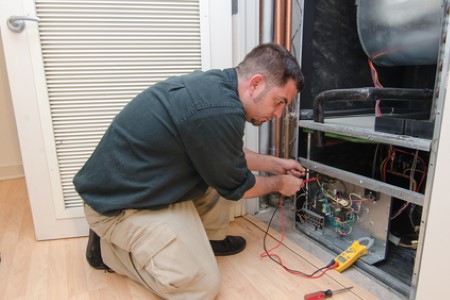 The quality of the installation will help determine how well it works, for years to come. Set yourself up for long-term success by getting high-quality install service for a superior system and you'll have years of reliable service with lower energy costs.
Programmable & Smart Thermostats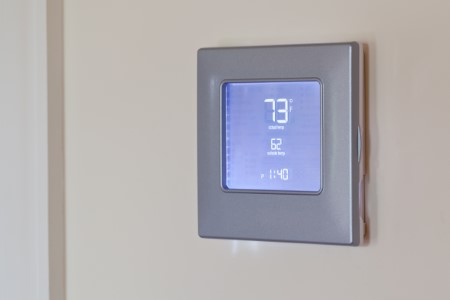 We carry a variety of programmable and smart thermostats to achieve perfect comfort. Wi-Fi thermostats are the ultimate in home comfort and energy savings
Air Duct Services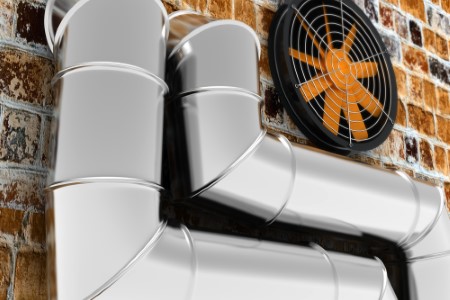 We provide Duct Cleaning and Sanitizing. It will improve the indoor air quality in your home. Duct work is a natural breeding ground for mold and bacteria.