Water Quality Services for Your Westchester County Home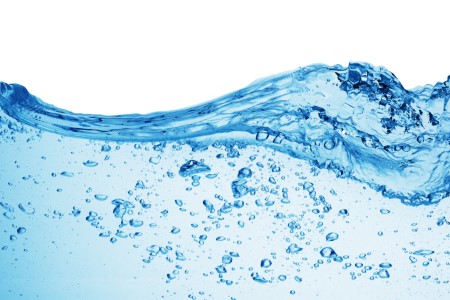 If your Westchester County home has hard water, you may begin to experience a number of problems. For one thing, your dishes will be streaky and unsightly. For another, you may begin to experience problems with your health and even the health of your appliances.
To keep these problems at bay, you need to have your water quality cleaned up so that you enjoy soft water. How can you do that? Simple: by calling the Westchester County plumbing company, Aqueduct Services. In addition to our water treatment work, we offer water quality work that will get your home's water cleaned up, allowing you to enjoy all the great health benefits that clean water offers.
Health Benefits of Clean Water Quality
Perhaps the worst problem that you may deal with because of poor water quality is a decrease in your overall health. Yes, hard water can directly and negatively affect your health, and these health problems will be significantly worse for small children. After all, hard water can create a number of problems for growing children:
Poor physical development
Mental developmental problems
Nerve problems
Potential heart defects
To keep yourself and your little ones as safe as can be, you need to make sure you have access to clean, soft water. Fortunately, maintaining that quality of water is simple enough: Just call our plumbing pros for our water quality services today!
Your Appliances Will Work Better, Too
While you'll certainly enjoy the above-mentioned health benefits that clean water quality will provide, you'll also enjoy the benefits that clean water will provide for your appliance. Soft water will allow appliances that come into contact with water work more efficiently. This greater efficiency will allow your appliances to enjoy a longer lifespan while also lowering your energy costs.
Are you ready to enjoy all the benefits that clean, soft water quality can provide? If you are, then you need to call the experienced Westchester County plumbers at Aqueduct Services. With our water quality work, we'll help you fully enjoy the benefits that good water quality can offer for you and your appliances.