Toilet Repair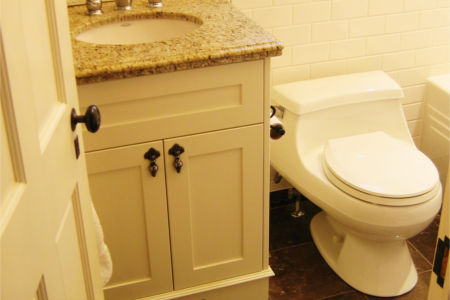 Aqueduct Services is a local leading service provider for toilet repairs in Westchester. We're not just any plumbing company, we're specialists for services like toilet repairs.
No room is technically a bathroom without a toilet, but how do you decide which style, brand, kind or color to get? Well at Aqueduct Services, we're here to help make all those questions a whole lot easier as well as make sure that whatever you choice, you get it installed the right way the first time.
Knowing Your Options for Residential Toilets
Toilets have gone "green" just like other energy efficient appliances. These toilets use less water to create the same flow. "Green" toilets are great for the environment as well. Low flow toilets come in a variety of popular styles and brands. It's important to remember to use a Westchester professional plumber to do all the necessary installation work. This will help to make sure that it is performing properly.
Common Toiler Repair Issues
While no one wants to deal with toilet repairs, it's a necessary evil. The good news this isn't the type of work you have to do yourself. In fact, it's a good idea not to DIY this task; leave it for a professional to handle.
Your plumber will need to locate the cause of the flow restriction and fix it. In most cases this can be resolved and won't require the need for replacement.
This is often the result of a partial clog or a clog further down the line. You should let an expert determine which type of clog it is especially since it could be tree root intrusion or something else that only a professional plumber can take care of.
The bowl suddenly begins to fill as though it has been flushed. This means you have a leak and need expert repairs or replacement.
If the work is too extensive, don't worry, we offer financing. For all of your toilet repairs in the Westchester area, give our experts a call.