Emergency Heat Services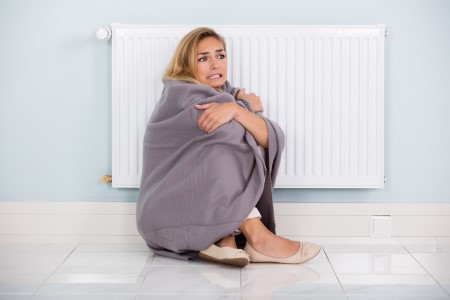 When it comes to Westchester emergency heat services, Aqueduct Services is the reliable name to trust for all of your related service needs. A heating outage can quickly turn into an emergency situation for you, your family and your home.
New York's cold winters can result in drastically cold temperatures that can put your loved ones in discomfort and even danger. We offer 24/7 emergency heating services - our professional heating technicians are there for you day and night.
When it comes to a reliable resource for emergency heat services, realize we're more than just a plumbing company. We offer our local customers a wide variety of services, including heating and air conditioning.
Our Westchester County Emergency Heating Contractors Provide These Detailed Services
Emergency heat services are going to happen; having a reliable service provider is what matters the most. Our techs are always on call 24/7 and service Westchester County.
You can rest assured that we will be there to restore your home's heat at any hour. We offer essential services such as:
Emergency Heating Services
Emergency Boiler Service
Emergency Furnace Service
Emergency Heat Pump Service
Emergency Heat Systems Installations & Repairs
Expert Heat Technicians on Call 24/7
Some heating problems you can actually help avoid while others are just going to happen over time. Some ways to try to avoid unexpected emergencies include:
Get it done right, from the start. Opt for high-quality products and installation and you're less likely to have problems, down the road.
Take care of maintenance. Ongoing scheduled tune-up service is a great way to avoid unexpected emergencies, plus it ends up costing a lot less to get maintenance instead of repairs.
Even just changing your filter makes a huge difference. A dirty filter leads to restricted airflow and will eventually block the flow completely.
Make good choices and contact us immediately for all of your Westchester emergency heat services.