EMERGENCY PLUMBING REPAIRS IN WESTCHESTER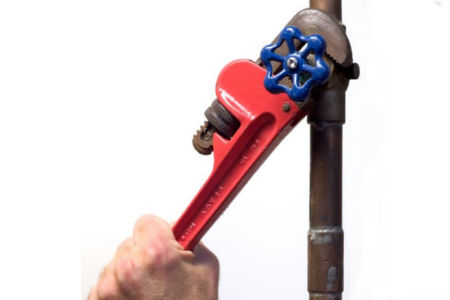 You never know when you're going to need emergency plumbing repairs for your Westchester home. Is it raining in your living room? No, it's a burst pipe and it's 3 a.m. and the water is building up by the inches, quickly. First thing, shut off your main, then call us!
When you need a hand, we're available for you 24/7, for emergency plumbing repairs. We'll handle all your work with the same professional care you would expect, when you need it most. It's like having a friend you can always call no matter what, but for your plumbing needs.
Emergency Plumbing Repairs
With Aqueduct Services, you know that you are working with a plumber in Westchester that has an established reputation and is only interested in doing the best job possible. We offer a very wide variety of services covering all your plumbing needs at all hours.
We're experienced and fully licensed New York plumbers offering service for everything from water heaters to garbage disposals. Some of the emergency plumbing repairs we take care of include:
Sudden Water Leaks
Faulty Toilets and Urinals
Lavatories
Clogged Kitchen Sinks
And Much More
Most Putnam and Westchester County homeowners don't even think about plumbing until a pipe bursts or something worse. Leaks can be very cheap to repair or very costly, depending on where and how the leak occurs.
However, if the leak happens to be inside a wall, foundation or within the underground pipes. The damages and repair costs can climb.
Just make sure Aqueduct Services takes care of all your emergency Westchester plumbing repair needs by giving us a call today.