Ductless A/C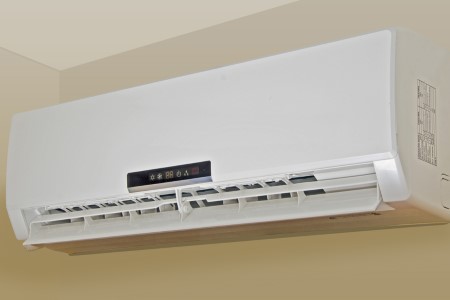 Aqueduct Services is the company to trust in when you're ready for a Ductless A/C system for your Westchester home. We go above and beyond to ensure that we're able to provide exceptional results to each of our customers.
This includes simply making certain that you better understand the options you have so you make the best choice possible. We've earned an exceptional reputation for our plumbing company services, but our heating and air conditioning work is just as top-notch.
If you're considering a ductless A/C system for your home, it's important to know more about how they work and why they make a great alternative to a traditional air conditioning system.
Cooling Your Home With a Ductless A/C
Many homes are best suited for a ductless A/C system. In some cases it's the best option and in some situations it may be the only alternative.
As the premier choice for heating and cooling services, you can rely on us to not only deliver optimal results, but first help you better understand the benefits. How can you make a good choice if you don't comprehend your choices?
Going ductless enables you to have a high-quality cooling system without the need to install new ductwork.
It could be that your existing ductwork is in a state of disrepair and you'd rather bypass it completely. In that case, it makes more sense to opt for a new ductless system.
This type of air conditioning is better for the environment. It's energy-efficient and helps your household leave les of a carbon footprint.
You're going to notice a more effective cooling, as well. This increased comfort makes the ductless system well worth the investment.
You'll also appreciate the silent operation. This makes your home quieter while you keep things cool.
Make the whole family happy by enabling each member to adjust the temperature in his or her space. This is much better than a whole-house system that tries to maintain the same temperature for every room.
There's no need to settle for anything but the best when it comes to your Westchester ductless A/C, so give us a call today.