Snaking & Hydrojetting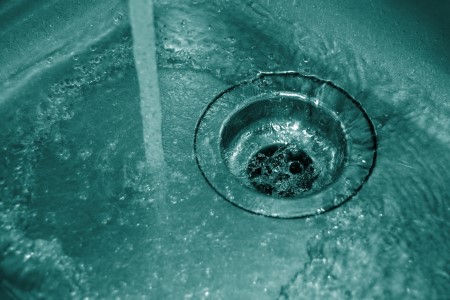 Westchester snaking and hydro jetting is an ideal approach to cleaning the main drain of your sewer line and it's something that every homeowner should take care of on a regular basis. You'd be amazed at the difference this can make for how your system performs.
It can be a useful tool in getting proactive about preventative maintenance but also an ideal approach to resolving existing problems. Preventing backups can help simplify your life and avoid related issues, some of which can be quite messy.
Aqueduct Services is the plumbing company you can rely on to address your repair and maintenance needs, in a prompt and professional manner. Don't settle for anything less than the best when it comes to the snaking and hydro jetting services you get for your home.
Advantages of Snaking & Hydro Jetting Services
A common mistake homeowners make is attempting to DIY their way through drain cleaning and similar plumbing services. This is something best left to trained and experienced experts because we know the safest and most-effective method to use.
Snaking and hydro jetting is useful for drain cleaning when most people turn to store-bought, harsh chemical drain "cleaning" agents. The problem is that this can cause damage to your system and you'll end up needing sewer and drain replacement as opposed to just cleaning or repairs.
Using this technique is a good way to get effective results. Using high powers water or snaking to clear clogs and clean pipes and drains is the smartest approach to take.
This not only does away with any existing clogs, it rids the interior lining of your pipes of gunk buildup. That means your drains won't be so slow and sluggish, and can help you prevent the need for clog services again in the near future.
Snaking has many of the same benefits. While it may not be effective for cleaning the gunk off the inside of your pipes, it will eliminate existing clogs without causing damage to your pipes.
For all of your Westchester snaking and hydro jetting services, give our team of experts a call.