Drain Services
Aqueduct Services is the company to contact for Westchester area drain services. Drain Cleaning can be a real hassle, but our team has the solution.
First, our professional plumbing company experts will open the line and review the problem at hand, then we will use our drain cleaning process to thoroughly clean any clogs that may be there. From clogged drain problems as simple as your two year old flushing his favorite toy down the toilet to a more difficult sewer backup - we've got the equipment and the trained technicians on the job to get things flowing for you quickly and efficiently.
Bathroom sink, bathtub, kitchen sink, main sewer, etc., we can take care of all of it for you in a jiffy. Contact us immediately when you're in need of Westchester drain services.
Emergency Drain Services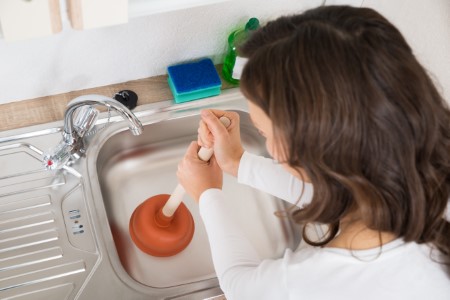 Sometimes the Drain services we have to take care of call for emergency measures. It's not just about inconvenience, it's about comfort, safety, and preventing further problems from developing.
The quicker you act, the sooner we can response. We promise to deliver prompt and professional service to rectify your issue, as soon as possible.
Drain Repair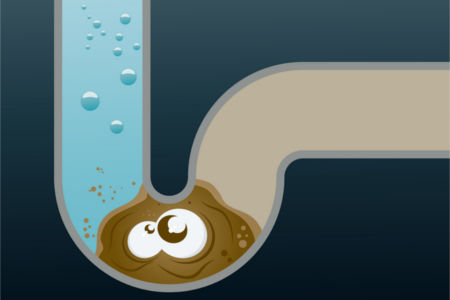 Sink, Showers, and Bathtub drains, can collect a lot of hair, soap scum, and debris. These pipes and lines take a beating beyond the norm.
That's why with our professional camera view drain services and other state-of-the-art tools, we are the perfect choice to help keep these items clear and free. If it gets to the point of needing new pipes, we'll handle that to.
No matter what the problem, we will make sure you are presented with all the options available and help you make the right choice for you home.
Clogged Toilet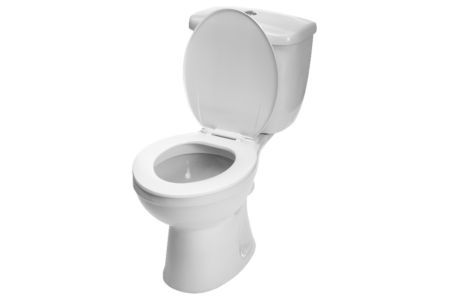 Sometimes a clogged toilet goes beyond the plunger. When it does it's important for your safety and health to let a professional handle the job.
Toilets are an important part of our everyday lives and arguably the number one tool in waste management. If yours is behaving funny or has just stopped working all together, call Aqueduct Services today.
Financing
When you have unexpected service needs for heating, air conditioning, or plumbing, you may not have extra funds set aside. We offer financing options that will take the worry and stress out of the equation and enable you to get the services you need.