Indoor Air Quality
At Aqueduct Services, we believe wholeheartedly that the indoor air quality of your Westchester home is important. We're more than just local leading plumbing company; the bottom line is we're dedicated to our customers and helping them make their homes safer and more comfortable.
We offer a wide variety of services so that you can customize a system that works best for your individual needs. Let us help you, first, better understand the options you have so you can make the best possible choices.
UV Lights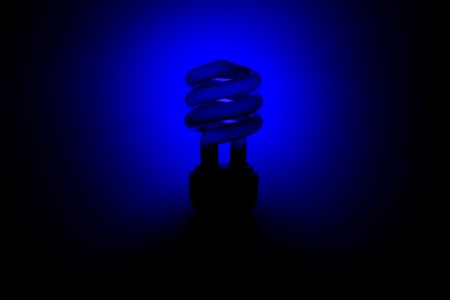 Ultraviolet lights, or UV lights, are an important technique for protecting your heating and cooling system against bacteria, mold spores, and other allergens. Maintaining superior indoor air quality is vital for anyone in your household who suffers from asthma, allergies, or respiratory related health issues, but is also important for all your family members.
Humidifiers & Dehumidifiers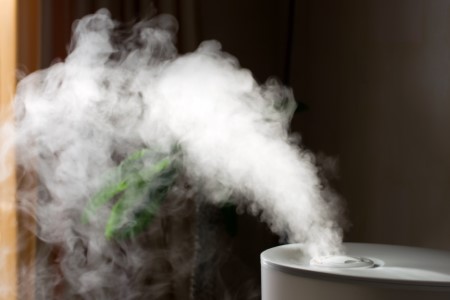 Another good way to make your house a protected safe haven is with either a whole house humidifier or dehumidifier - depends on your house and the particular needs you have. This can work in conjunction with your heating or cooling system to improve the air quality.
Air Filtration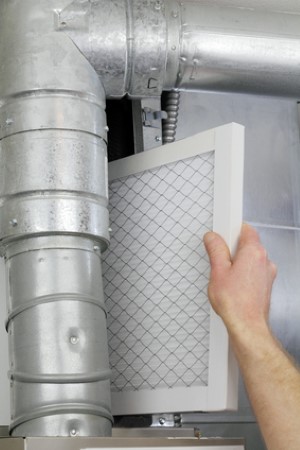 The average household has a water filtration system in place to provide you with clean water; don't you want the same for the air you breathe? Let us install an air filtration system and enhance your indoor air quality.
Financing
When you have unexpected service needs for heating, air conditioning, or indoor air quality, you may not have extra funds set aside. We offer financing options that will take the worry and stress out of the equation and enable you to get the services you need.
For all of your Westchester indoor air quality service needs, give our team of pros a call.