UV Lights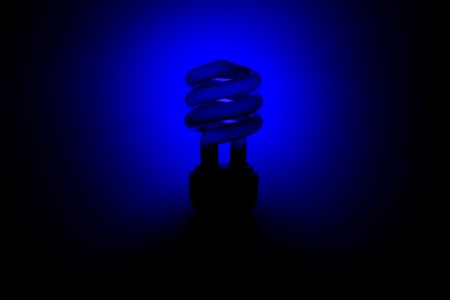 Part of your responsibility as a Westchester homeowner is to worry about the details that affect your family. UV lights are an increasingly popular method to use to help purify the air the members of your household are exposed to.
We're known for the services we offer as a plumbing company, HVAC experts, and indoor air quality professionals. You'd be surprised exactly what UV lights can do for your air quality and we're here to help you better understand that.
This system is meant to help you eradicate the contaminants like mildew, mold spores, and more that you'd normally find in your HVAC, air conditioning, or ductwork. Stop the problem at the source for the cleanest air possible inside your local Westchester home.
Making a Difference with UV Lights
UV lights can really be a game changer for enhancing the air inside your home. While this is critical for anyone in your household that suffers from allergies, asthma, or other breathing-related health issues, everyone can benefit.
You deserve, at the very least to have clean air. The system we can install for you will help with that.
Ultraviolet lights deal with the problem at the source. It's not uncommon for problems like mildew and mold to develop in a system like your air conditioning since the conditions are perfect for it. However, you need to be certain you're not exposing your family to these contaminants just to keep your home cooler.
This happens in a sterile setting and means you don't have to worry about exposure to harmful aerosols. What's the point of replacing one harmful airborne pollutant with another?
Disinfect your home with this same type of system. Breathe cleaner, fresher air. These types of systems are often used in settings that must be purified, such as hospitals.
To find out more about UV lights for your Westchester home, give our experts a call.