Westchester Plumbing Services
Several disasters can be avoided by regular maintenance of your plumbing systems. It starts by finding the right Westchester plumbing company to partner with because ignoring your system won't do it any good.
Lack of care usually gives rise to several plumbing emergencies such as burst pipes, but some steps can help in limiting the damage if you act properly before the plumber actually arrives. It's better to call Aqueduct Services, a reliable local plumber, especially if you're in need of emergency services at an odd hour.
EMERGENCY PLUMBING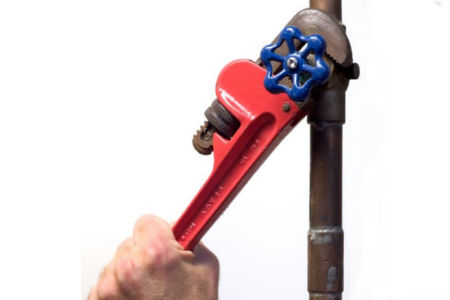 It never fails, when you really need everything to be quiet and normal that's the exact moment that things will go wrong. Don't worry though you have a friend in us, and this friend is not only fully licensed and insured, but available 24/7 for all your emergency plumbing company needs.
WATER HEATERS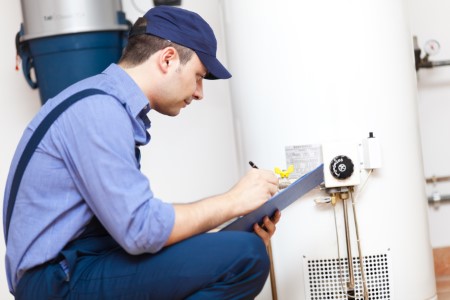 Your water heater system is something that may require the expertise of a professional plumber to keep things up and running. The last thing you need is for your water heater to end up not working but we'll be there to address your installation, repair, and replacement needs.
TANKLESS WATER HEATERS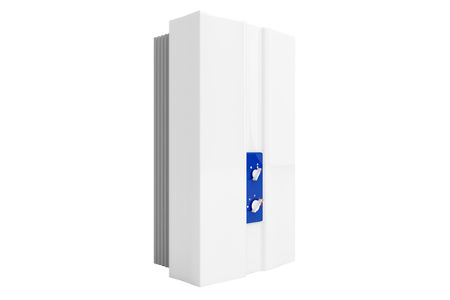 Our Westchester plumbing contractor is here to help you select the best water heater for your home and can provide you with all the information necessary to help you make the best choice. Making the transition to tankless may require a little more upfront investment but is worth it in the long run.
KITCHEN REMODELING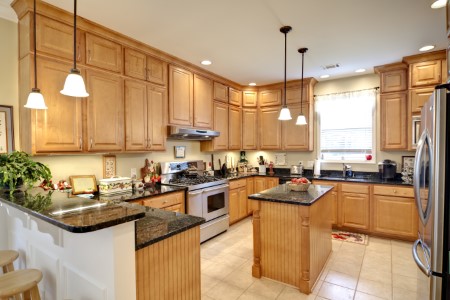 Revamping your culinary space with kitchen remodeling is an exciting project to take on. Our team of pros will help with the plumbing service to give you the kitchen of your dreams.
BATHROOM REMODELING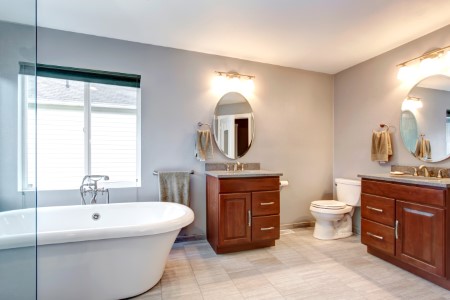 We're the plumbing company you can rely on to take your current bathroom from ordinary to extraordinary. Don't settle for a bathroom that's just utilitarian when we can provide you with
TOILET REPAIR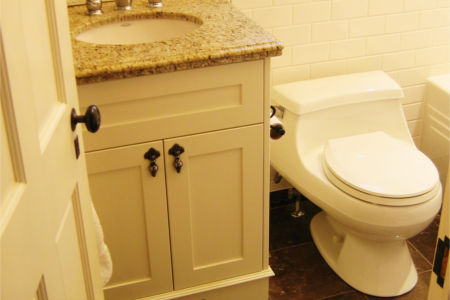 Getting professional toilet repair helps prevent major disasters and keeps your household on track. Even if it's a spare bathroom, there's no reason to live with a toilet in need of service.
FAUCETS & SINKS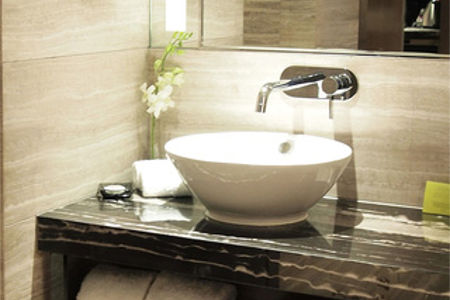 Don't get caught in a bad situation just to save a dime. When it comes to your sink and faucet installation & repairs. Make sure you use a licensed professional to the job done right.
PIPING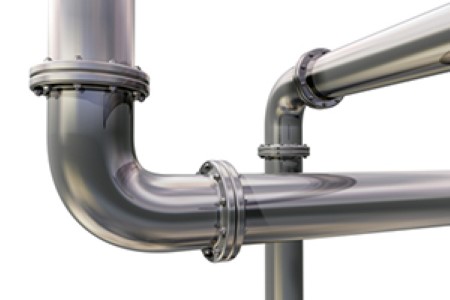 Sometimes pipes break or burst, sometimes they spring leeks, and sometimes you just need to reroute a pipe for a new addition or change. Whatever the case, we make sure you pipes are in full working order.
GARBAGE DISPOSALS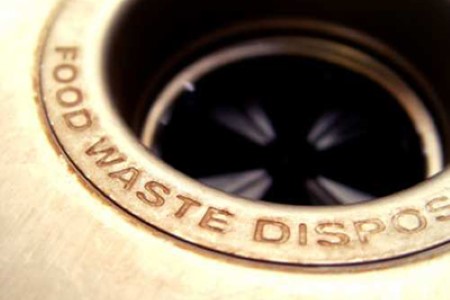 A common mistake homeowners make is putting the wrong things down their garbage disposal. We're not only here to fix that for you, we're here to help educate you on how to avoid future problems.
SUMP PUMPS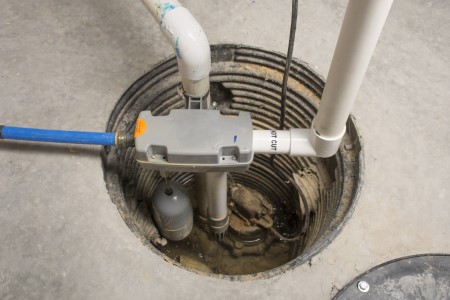 Your basement is located on the ground floor of your house; it's basically the end of the road for water when and if a flood occurs. Make sure your basement is equipped to handle the water that ends up there with a sump pump from Aqueduct Services.
WATER LEAK DETECTION & REPAIR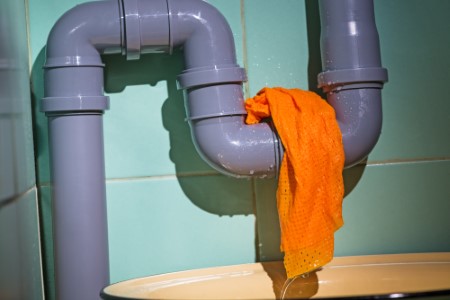 The troubling part about having a leak is that you may not be able to locate the problem. We're specialists in water leak detection and repair.
GAS DETECTION & REPAIR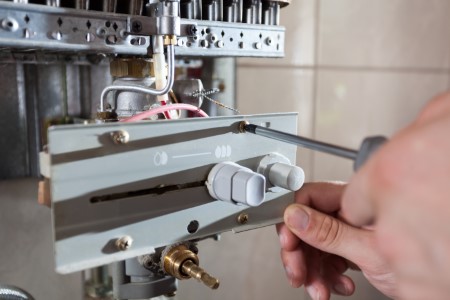 When you have a gas leak you smell a distinct odor similar to rotten eggs in or around your home. Immediately leave the area. Take others with you. To avoid any sparks do not unplug or plug in any appliances, turn on light switches or use your phone, but contact us to take care of detection and repair.
WATER TREATMENT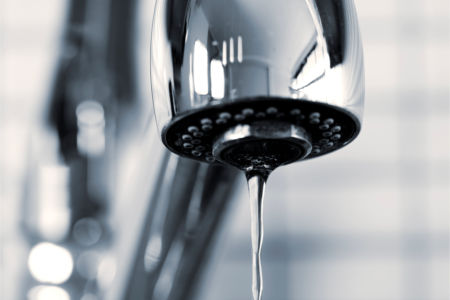 Water treatment solutions from a Westchester plumbing company (bold) can make a world of difference in your home and your quality of day-to-day living, so call us now for service. Let us review options you have for improving your water.
FINANCING
When you have unexpected service needs for heating, air conditioning, or plumbing, you may not have extra funds set aside. We offer financing options that will take the worry and stress out of the equation and enable you to get the services you need.