Piping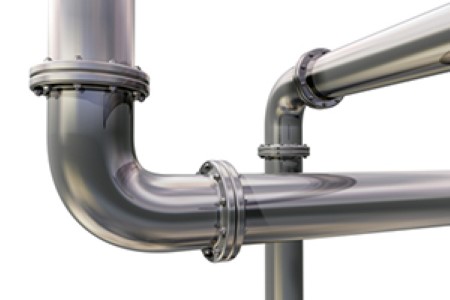 No matter if it's putting in a whole new set of pipes and lines or you need repair, Westchester professional plumbers will make sure your piping job is done right and on time. Leaking pipes can devastate your home and sometimes patching them isn't the answer.
Occasionally you have to run an entire new set of pipes to make sure the job is done right. It's times like these that a company like Aqueduct Services really is your best friend.
We'll make sure that when the time comes you understand what your options are and what each one means in the long term. Fully armed with this knowledge, we can move forward as a team to make sure your house is functioning safely and correctly.
New Construction? Don't just let your builders boss you around, demand that the plumber installing your system is a licensed and insured plumbing company with a reputation for excellence.
Aqueduct Services handles all jobs from big to small, so whether it's a new addition or your building a brand new home or business, we would be honored to help you set up a functional and dependable plumbing system that will last through time. We'll take care of your piping service needs and more.
Save Money & Time With Video Pipe Inspections & Location
When you think about it, it's really amazing how much plumbing and piping technology has advanced in the last fifty years or so. A century ago, if a New York home or business owner had a clogged or broken sewer drain, they had few options to fix it that weren't time consuming and potentially expensive.
Back then, the only real solution was to dig up the pipe by hand to find what had happened and where the problem was located, then fix or unclog it by hand. In most instances, the reason for a clogged or stopped up drain was a total mystery unless you picked up a shovel and started digging.
Today, however, things have changed significantly.
Thanks to modern technology like fiber optics and closed circuit video cameras, our plumbers can now use drain video inspecting and locating cameras to see exactly what's going on inside your pipes without doing any digging at all.
By simply running a flexible, waterproof drain camera line into your clogged sewer line, we can see in vivid color what the problem is and even locate exactly where it is.
This means that it takes less time, less effort and costs less money to fix.
Contact our Westchester plumber today for more information on how drain cleaning and video pipe inspections can save you time and money and take care of your piping. Our goal is to provide you with service that may prevent you from needing emergency services or the expense of unexpected replacement.