Ductless Heating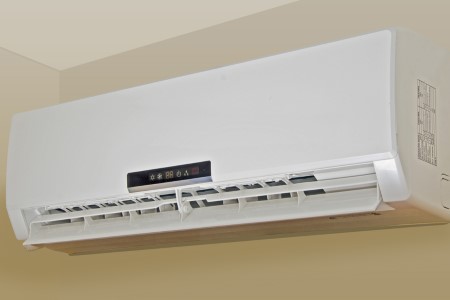 Adequate Services is the local leading service provider for Westchester ductless heating. We don't want you to take any chances when it comes to the level of quality service you receive for the workmanship you need to be completed.
It may seem strange to be taking advice from a local leading plumbing company about your heating and air conditioning, but that's because we offer so much more. Our expert service is meant to help with a variety of essential facets of your heating and air conditioning, as well.
We've helped many a local homeowner learn more about ductless heating and implement this system into their own home. We also can take care of repairs and maintenance once you have this system in place.
Benefits of Ductless Heating
You've probably seen a ductless heating system but may not have even realized what it was. Those small to medium sized devices placed high on walls in residential or commercial settings.
So what are the exact benefits you can expect from adding ductless heating to your home?
What better way to set yourself up with heat in a space where a ductwork system doesn't already exist. Installing ducts can be expensive, messy, and time consuming. In some cases, it may not even be possible to install them and this is the best alternative.
For many households, this improves the indoor air quality, when compared to a forced air heating system. This is vital for anyone who has asthma, allergies, or other respiratory related health conditions. However, this is a big problem for anyone who cares about the quality of air they breathe.
The really good news is that they also save you money. Aside from the money you'll save not having to install a ductwork system, this is a much more energy-efficient alternative. Save money on monthly utilities and be more environmentally responsible. Pair this with a programmable thermostat and you'll really make your house a green home.
If you're ready to add a ductless heating system to your Westchester home, give our pros a call.