Air Filtration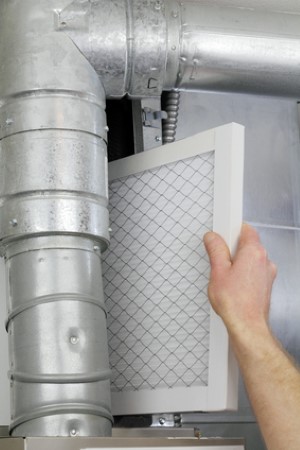 No matter how clean, no matter how new, no matter how hard you try, the air inside your Westchester home could always be cleaner and an air filtration system could make all of the difference. Most homes these days have a filtration system in place for their water, so it only makes sense to give as much thought to the air you breathe.
Aqueduct Services are committed to being more than just the preferred plumbing company. We're a dedicated team of industry pros that cover a variety of important household services.
The reason offering air filtration is so important to us is that we want our customers to have access to clean, safe air. We're about more than just home repairs; we're about helping to improve your quality of day-to-day life and making things healthy and comfortable for you.
Improve Your Household With Air Filtration
You and your family members deserve a clean environment where you don't have to worry about the air quality. Unfortunately, without a system in place, that location won't be your home.
In fact, the truth of the matter is, the air outside your home is likely less polluted than the air inside your house. Some other things you should know about air filtration:
This system helps rid the air of pollutants. While this is especially important for anyone with asthma, allergies, or respiratory related health issues, everyone can benefit.
Other health reasons just mean less likelihood of spreading germs and disease. Healthier air is better for your lungs, and health in general.
It's perfect for pairing with another system, like a humidifier. They can work together to clean and implement moisture, truly improving the overall air quality.
To find out more about an air filtration for your Westchester home, give our pros a call.