Jefferson Valley Plumbing Contractor and Heating & Air Repairs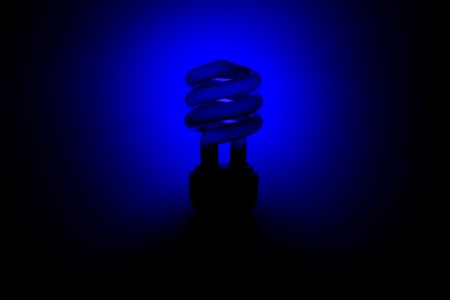 At Aqueduct Services, we've made it a priority to make sure the most important parts of the comfort of your home are operating at their best. The plumbing in your home and your heating and air conditioning systems are two of the most vital features of your home when it comes to comfort and security. So our Jefferson Valley plumbing and heating & air contractors will guarantee you the highest quality workmanship possible when you need any repairs or maintenance on these systems.
Over 50 years of serving the Jefferson Valley area we've earned our reputation as the most trusted and dependable plumbers and HVAC contractors. Our contractors are all licensed, certified professionals and we guarantee customer satisfaction at every single job we take. We'll always provide you with an honest accurate estimate before we do any work, and we'll have no problem answering any questions you have in plain English.
To schedule an appointment for any repairs you may need, give us a call today and we'll be looking forward to working with you.
Jefferson Valley Plumbing Services
If there's one thing you need to be functional and reliable in your home it's your plumbing. Which is why when you hire Aqueduct Services, we'll do everything we can to make sure your plumbing is in the best condition possible before we leave. It's very likely that your plumbing system is intricate and complex. And if you have an older home, chances are that several people have poked around with it, and not all of them professionals. So it could just be a mess of pipes down there. Hiring a professional can make sure the problems are taken care of anyway.
It can be very difficult to diagnose plumbing problems, and less experienced plumbers will often end up treating the symptoms without finding the cause. This just causes more damages down the road that cost you more to repair. Our Jefferson Valley plumbing contractors will be extremely thorough and accurate with all of our repairs. You won't see similar problems cropping up anywhere in the near future.
Jefferson Valley Heating Repairs
Any problems with your heating during the winter months are more than an inconvenience. In this part of the country during that time of year, it's more often than not a safety issue. So we'll respond to any request for service as quickly as possible and make sure everything's is fixed promptly. We know how important your heating, and we don't take these repairs lightly. We can repair any type of heating unit, including heat pumps, central heating, boilers, and furnaces.
Jefferson Valley Air Conditioning Repairs
When Summer comes, your AC system is just as important as your Jefferson Valley plumbing or heat. So we'll have the same urgency when you need any repairs for your AC during the cooling season. And we can also give it a tune-up before the heat rolls in to make sure you can cool your home efficiently and without overpaying for energy.