Are You Looking For Professional Baldwin Place Plumbers?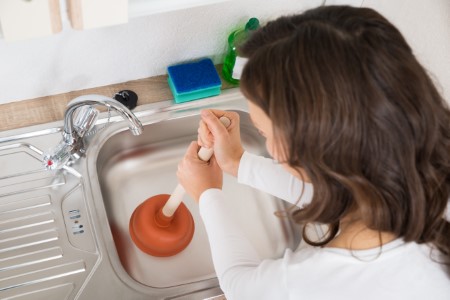 When you're on the hunt for high-quality plumbing services for your Baldwin Place home, you've come to the right place. Here at Aqueduct Services, we are the premier plumbers serving the Baldwin Place area, and we would be happy to provide you with the comprehensive services you need to keep your home's plumbing system functioning as effectively and efficiently as possible at all times. Are you looking for a professional Baldwin Place plumber you can trust to help you address all of the plumbing issues facing your home? If so, give our team of skilled professionals a call today and let us show you the kind of quality results that have helped make us the area's most trusted name in plumbing services.
Here at Aqueduct Services, we understand the important role your plumbing system plays in you and your family's daily lives, and we want to do everything in our power to ensure you get the services you need to keep yours operating as efficiently and effectively as possible at all times. Whether you need comprehensive emergency plumbing repairs, water heater repairs, sewer line repairs, or even help installing new faucets and sinks, our team of skilled professionals would be happy to give you a hand.
If you have any questions about our full line of high-quality plumbing services, or if you would like to schedule an appointment for a consultation, give us a call today. Our team of experts are always standing by and would be happy to assist you in any way we can.
Water Heater Repairs In Baldwin Place
Your water heater is a source of comfort and convenience for your entire family, and if yours isn't performing as it should lately, it's time to call in your local plumbers here at Aqueduct Services and let us provide you with the water heater repairs you need to get your system functioning again as it should be.