Seasonal Spring Tips For Westchester Plumbing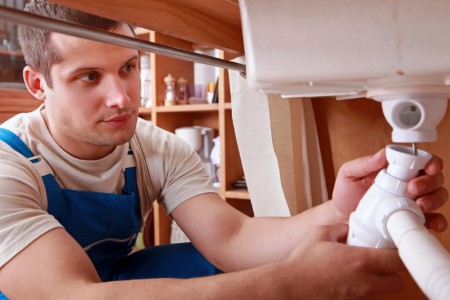 Everyone thinks of cleaning when they think of spring things to do around the home. The truth is, this is the perfect time to take care of other tasks, such as taking care of some basic plumbing company services.
Before summer arrives in full swing, make it a point to carry out some springtime tasks and get your plumbing in fully functional mode. This is especially important is you're going to be having any guests during the summer because you'll need your home in order, especially the plumbing system.
Preparing Your Plumbing for the Spring
Springtime showers sure bring flowers, and let's avoid anything else popping up - like emergency plumbing repairs. So what are some of the services or repairs you can expect to need to address?
Clogged toilets tend to get ignored if the blockage doesn't cause flooding or there's another bathroom to use. Stop ignoring this and get proactive. Now is the time to get this taken care of before summer weather moves in, along with summer guests!
Winter frost and ice can wreak havoc on pipes and drains. Now is the ideal time to assess the resulting damage from the winter weather and get those mends taken care of.
Clean mineral deposits from shower heads. If this is done at least every spring, it will not only work better, it will help you conserve water by wasting less. Ideally, for optimal results, clean your showerhead twice a year; once in the spring and again come fall.
Flush the tank this time of year. Ridding sediment from your tank will help it perform better and reduce the likelihood that you'll end up needing emergency repairs.
Getting Professional Plumbing Help
When it comes to Westchester pluming company, you'll get the best possible results from Aqueduct Services, so give us a call. Don't settle for less than the best when it comes to this type of work.
That includes attempting to DIY these projects when you could leave them to a trained and experienced industry pro.