There's Still Time to Schedule Your Spring HVAC Check-up!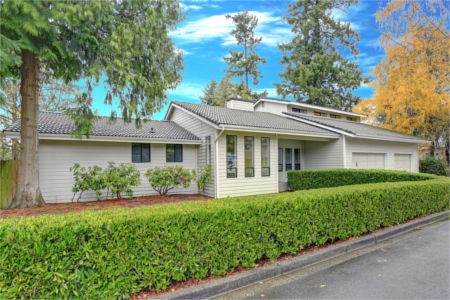 We're about to make the transition from spring to summer and most of us couldn't be happier about that. The only thing holding you back is taking care of any of those lingering spring projects still lingering on your to-do list, and we're not just talking spring cleaning.
This is the ideal time of year to do your maintenance check-ups and tune-ups - your HVAC included. Even if your system is brand new, you owe it to yourself to stay current with the upkeep required to ensure it stays up and running.
While you may have a reliable resource for emergency service, isn't it better to try to avoid the need for this type of service?
How Maintenance Makes a Difference
One of the smartest things a homeowner can do is get proactive about their preventative maintenance, regardless of the age of the system. Some of the reasons why this is beneficial and a good idea are:
This helps your heating and air conditioning function well. That means less wear and tear all year long. Check in the spring before your system kicks in to high hear with A/C, and in the fall before it's time to use the heat full time.
Even newer systems can malfunction. New systems should still be under warranty which means repair needs would be covered by the manufacturer instead of you. However, fail to keep up with the maintenance schedule as outlined in the warranty and you're likely to cause the coverage to be null and void.
Upkeep helps your HVAC operate in a more energy-efficient manner. This will help you save money on your monthly utility costs. So, the money you spend on maintenance will still cost less than higher operational costs and emergency repairs.
This is the ideal way to optimize the performance and maximize the lifespan of your HVAC. You'll be amazed at what a small investment of time and money into upkeep can do for your heating and cooling system.
We're not just your average plumbing company; we offer superior service and our results are unsurpassed. For all of your Westchester plumbing company service needs, make the wise call to Aqueduct Services, today!